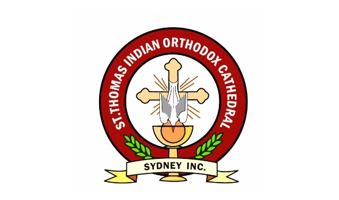 The St Thomas Indian Orthodox Cathedral Choir is a group of talented, eclectic and versatile singers from our congregation who lead the hymns and provide a musical framework to the sacraments and ceremonies associated with our liturgical traditions.

The activities of the choir are co-ordinated by Mr Renny Easow under the spiritual guidance of our Vicar, Rev Fr Thomas Varghese.

The primary purpose of the choir is to systematize and invigorate liturgical singing in the church and to make it more spiritually enriching, musical and euphonious. This is in alignment with the objective of the Sruti school of Liturgical Music, Kottayam, which was specifically set up to promulgate and teach the musical traditions of the Malankara Indian Orthodox Church. http://www.srutimusic.org/index.html

The Cathedral Choir performs Christian songs at various ecumenical and cultural functions on invitation and also leads the yearly Carol singing rounds. The choir practices regularly and encourages, trains and supports young talents who show an aptitude and interest in choral music.